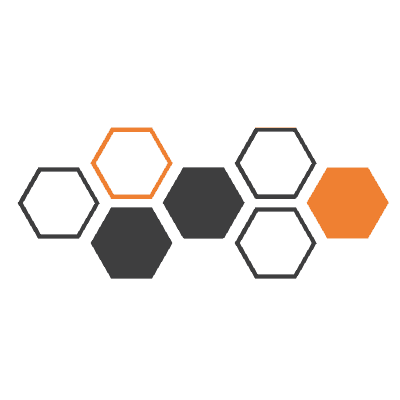 Benefits of Brisbane Krav Maga Training
We have zero tolerance for ego and judgement. We are a community that focuses on helping each other and promoting a lifestyle that combines fitness and self-defence with community, accountability and mindset.
Combat tested skills

Defence training against multiple attackers

Defence against weapons

Stand-up, takedowns, grappling, groundwork

Adrenal response training

Improved fitness

Stress management

Fun, safe, positive environment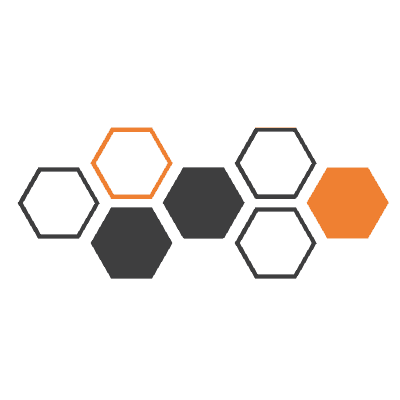 Important Principles
At Brisbane Krav Maga, we help our students achieve their goals in a fun, safe, positive and dynamic environment.
Training focuses on simple techniques that are repeated until they become instinctive responses to certain situations

Our development model is designed to combine both physical and mental attributes, including technical capability and a resilient mindset

Training always includes a focus on the reality of adrenal response and its management

The integration of defence tactics into a martial arts approach allows ongoing development in other martial arts without confusion