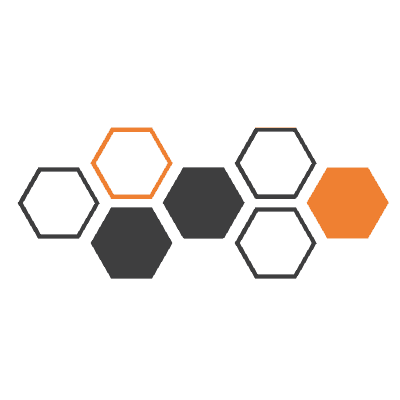 Fitness + Confidence
Improve your fitness with every class. Krav Maga utilises techniques that promote cardio, strength, flexibility and agility. Learn real-life self-defence skills whilst improving your fitness. Learn Krav Maga.
Improved cardiovascular fitness

Increased strength, agility and flexibility

Increased confidence

Increased awareness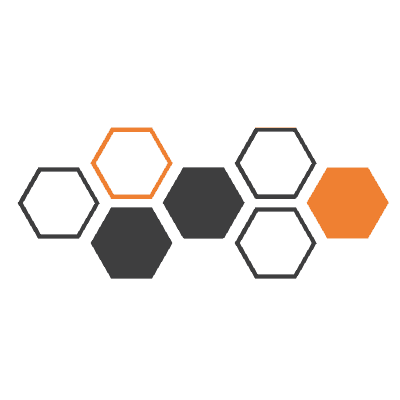 Excellent self-defence
Sometimes known as 'the art of staying alive' training Krav Maga will arm you with the tools to be prepared for any situation. Krav Maga is as effective as it gets when it comes to self-defence.
Combines many martial arts

Practice in real-life scenarios

Train in stand up, grappling, groundwork and takedowns

Learn both physiological and psychosocial aspects of combat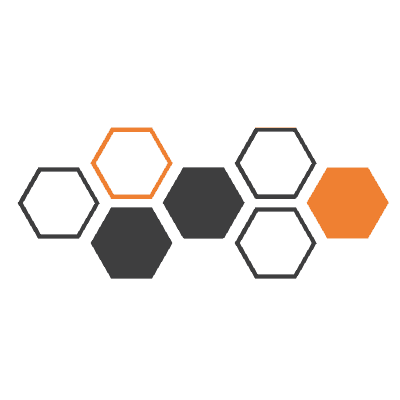 Developed for reality
Krav Maga was developed to be effective in the real world and that is no different for our students. Learn techniques that really work through training in 'real life' scenarios. Prepare yourself for any situation by training Krav Maga.
Most effective self-defence system

Train in real life scenarios

There are no mats or referees on the streets

Effective, real-life skills that work
MASTER GAVRIEL'S MARTIAL ARTS JOURNEY
Early 1980's
Started training Shotokan and then Goju Ryu Karate
Late 1980s
Added training in Koga / Gendai Ryu Ninjitsu
1990's
Became Gendai Ryu black belt and instructor
Started Taekwondo, eventually becoming part of the national team
Live-in student of Grandmaster Soke Dennis Hanover – founder of Dennis Survival Jujitsu
Trained at the main army self-defence training base in Israel and was exposed to Military Krav Maga.
Undertook intensive firearm training with pistol & submachine gun and received international certification
Trained in the USA with Guru Dan Inosanto, Sifu Francis Fong, World Kickboxing Champion Jerry Rhome, Small Circle Jujitsu and Kyoshu-jitsu Master Mark Kline, Ashida Kim and numerous others.
Became involved in the security, law enforcement and military training sector. Trained numerous military, policing, specialist security, royalty and mayoral protection teams in both security skills and Defensive Tactics
2000's
Trained actively in Muay Thai, Kali/Eskrima and Brazilian Jujitsu
Awarded a 6th Dan from Dennis Hanover, as well as being awarded a 6th Dan in Ninjitsu from GM Ashida Kim.
Full contact champion in the DSJJ championships
Inducted into the South African Martial Arts Hall of Fame
Inducted into the Israeli Museum of Martial Arts History in 2010.
2010's
Awarded his PhD after a 5 year research study assessing best practice use force and defensive tactics training methodology.
Diploma of Martial Arts Sports Coaching
Certificate IV in Fitness
Certificate IV in Training and Assessment
ASP Tactical Baton Instructor
ASP Restraint and Control Instructor
OCAT (Oleoresin capsicum spray training)
Stinger Systems S200 Electronic immobilisation Device and React Systems Instructor
Firearms Instructor in Handgun, Shotgun, Rifle and tactical application
2020's
Master Gav continues to be a leader in the field of self-defence, combatives, and defensive tactics training to civilians, police, and military, consulting and providing training at all levels including special forces and combat units, both in Australia and around the world.