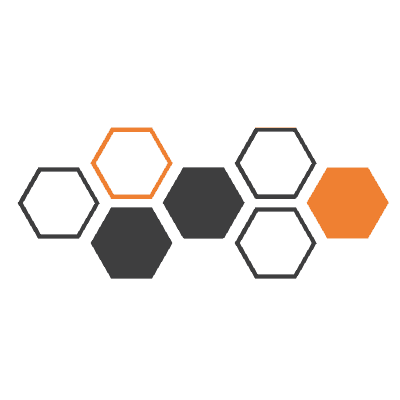 Fitness + Confidence
Improve your fitness with every class. Krav Maga utilises techniques that promote cardio, strength, flexibility and agility. Learn real-life self-defence skills whilst improving your fitness. Learn Krav Maga.
Improved cardiovascular fitness

Increased strength, agility and flexibility

Increased confidence

Increased awareness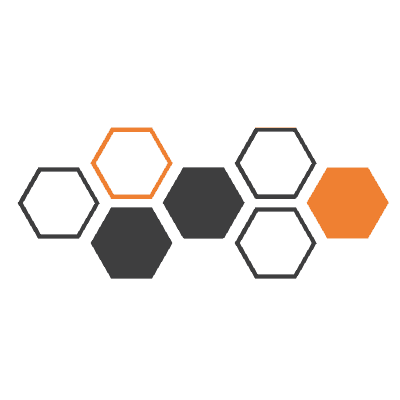 Excellent self-defence
Sometimes known as 'the art of staying alive' training Krav Maga will arm you with the tools to be prepared for any situation. Krav Maga is as effective as it gets when it comes to self-defence.
Combines all martial arts

Practice in real-life scenarios

Train in stand up, grappling, groundwork and takedowns

Learn both physiological and psychosocial aspects of combat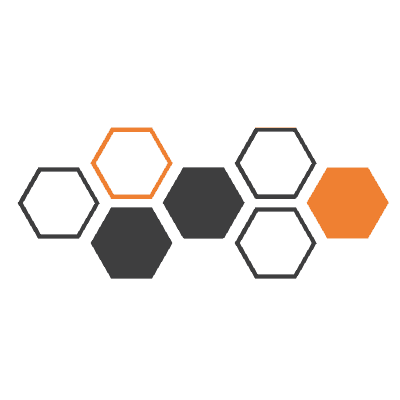 Developed for reality
Krav Maga was developed to be effective in the real world and that is no different for our students. Learn techniques that really work through training in 'real life' scenarios. Prepare yourself for any situation by training Krav Maga.
Most effective self-defence system

Train in real life scenarios

There are no mats or referees on the streets

Effective, real-life skills that work
1910
Imi Sde-Or
Krav Maga's founder Imre Lichtenfeld (also known as Imi Sde-Or) was born in Budapest in 1910 in and grew up in Bratislava in Slovakia.
Lichtenfeld was active in a wide range of sports as a child including boxing, gymnastics and wrestling. In his twenties, Lichtenfeld focused mainly on wrestling, both as a trainer and as a contestant.
1930
A need for defence
In the mid-1930s, anti-Semitic riots began to erupt in Lichtenfeld's home of Bratislava. Lichtenfeld led a group of Jewish wrestlers and boxers who took to the streets to defend their own Jewish neighbourhoods. It was at this time he realised that although they were good sports, boxing and wrestling were not enough to effectively defend oneself on the street. And so, Lichtenfeld began to develop ideas that would become Krav Maga.
1944
Evolution
Lichtenfeld joined the Haganah (now known as the Israeli Defence Force) and began to train fighters in defence against weapons, knife skills, wrestling and all-around physical fitness.
1948
I.D.F.
The Israeli Defence Force (IDF) was founded. Lichtenfeld became the chief instructor for physical fitness and Krav Maga at the IDF School of Combat Fitness. Lichtenfeld served here for over 20 years during which he further developed and refined Krav Maga.
1965
The Ground
Judo training was incorporated in Krav Maga training
1968
Development
Lichtenfeld and his principal student, Eli Avikzar, further improved Krav Maga by incorporating counter defences and Aikido.
1974
Avikzar
Avikzar took over the Krav Maga training centre due to Lichtenfeld's retirement and the role of Krav Maga in the military continued to advance.
1978
Krav Maga
The Krav Maga Association was established.