KRAV MAGA
NEW TO KRAV MAGA?
New to Krav Maga or all martial arts? What can you expect? Krav Maga is renowned for being one of the most effective forms of self-defence in the world. Designed around real-life scenarios, Krav Maga gives you the tools to be effective everywhere. Training Krav Maga will provide you with a comprehensive self-defence system that can be used to protect yourself and others in the real world. Not only will you learn new skills but Krav Maga will improve your fitness, increase your confidence and give you a full-body workout, every session.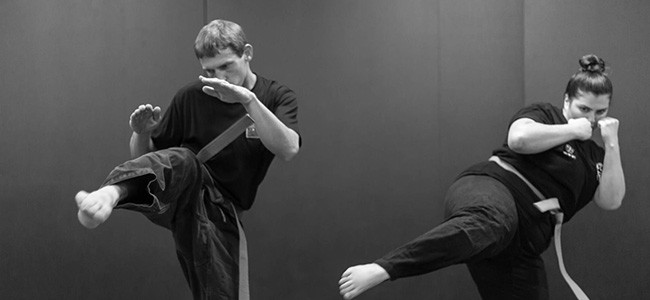 EXCELLENT ALL-ROUND MARTIAL ART
Krav Maga has been developed to work anywhere. Rather than focusing on one area, Krav Maga incorporates the best of many martial arts and includes takedowns, throws, striking, grappling and groundwork, leaving no holes in your ability to protect yourself.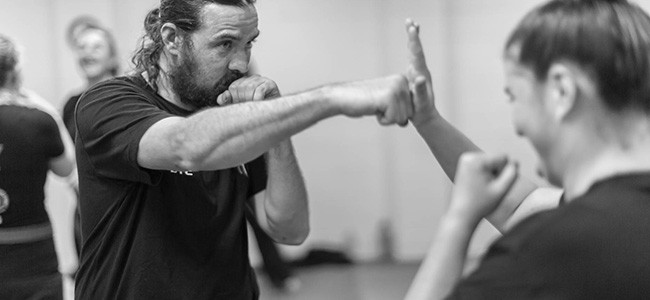 REALISTIC & APPLICABLE SELF DEFENCE
Krav Maga is widely considered to be the most effective form of self-defence in the world. Developed to emulate real-life scenarios, no other martial art offers self-protection at a similar level. Krav Maga is not a sport, it is a comprehensive training system that is designed to be effective in the real world.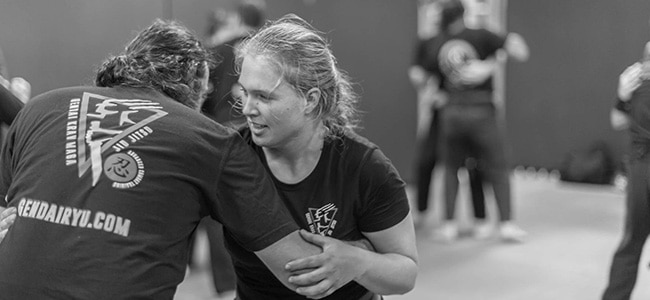 GET ACTIVE, BECOME EFFECTIVE, STAY FIT
Regularly training in Krav Maga is an excellent way to improve your fitness. Every session of Krav Maga will give you a full-body workout, improving your strength, stamina and flexibility. Not only will Krav Maga increase your physical fitness but it can help improve your self-confidence which can carry over into other areas of your life.