Women's self-defence classes
So what is self-defence and why is it important to learn it? Self-defence is basically a countermeasure to defend your own health and wellbeing from harm. Sadly we know that violence against women is a widespread issue across Australia. Learning self-defence is about taking your safety into your own hands. It teaches us awareness and prevention and gives us the knowledge and skills to defend ourselves should the need arise, stopping attacks from occurring and even lessening attacks against other women in the future.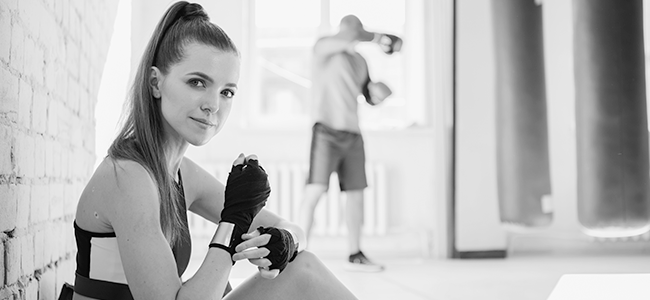 Why martial arts?
Martial arts have long been known for being excellent sports to train for
self-defence. Of course, there are many types of martial arts, all with their own benefits and strategies that make them excellent in terms of
self-defence. From Krav Maga to MMA and BJJ, all teach us ways to protect our body from harm. At Krav Maga Brisbane we believe Krav Maga is the best martial art for self-defence and we teach our classes based on real-life scenarios to develop an effective self-defence system based
with effective results. We believe that training martial arts is highly
effective for self-defence and has many other positive impacts
on your health and well-being.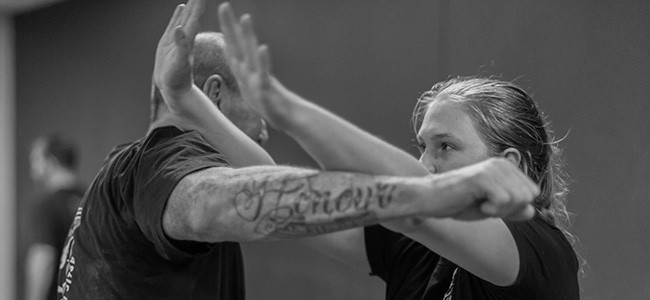 Why Krav Maga?
Krav Maga is a great martial art for self-defence for a number of reasons. Krav Maga is designed for real life. No other martial art offers such an effective self-defence system. Our mission is to provide street practical self-defence and create a community of trust, encouragement and accountability. Our special system of Krav Maga is designed to provide the ultimate form of street ready self-defence and includes skills from general Krav Maga as well as other combative systems and traditional martial arts such as Jujitsu and Ninjitsu, creating a more rounded and integrated approach to training.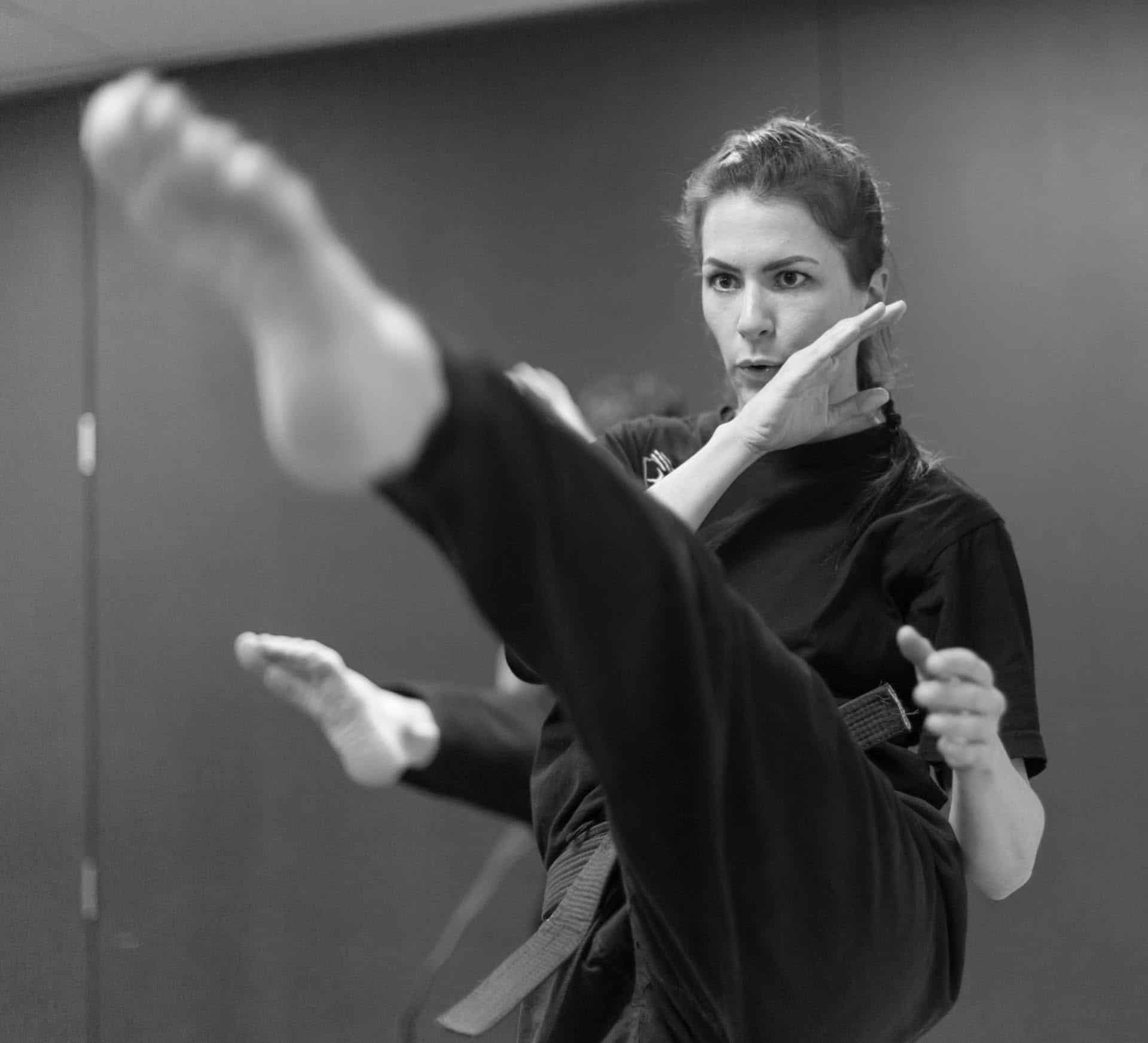 Why Krav Maga Brisbane?
We have Australia's most senior Krav Maga instructor who's trained military, police and special forces around the world. Our professional and highly skilled trainers create a fun, friendly and safe atmosphere where you will learn valuable and practical self-defence skills that could be used in real-life scenario Brisbane Krav Maga offers weekly women's only classes. We understand some women would prefer to train Krav Maga with other women rather than as part of a mixed group. Bring a friend, gain confidence, have fun and develop real-life self-defence skills Our facility is purpose-built, fully matted with aircon throughout. We also have a fully equipped gym on-site which is free to all members! What could be better?